Welcome to TopNotch Cleaning Services
Carpet and Upholstery cleaning for Andover, Winchester & Salisbury areas
TopNotch Cleaning Services are an independent company, based in Andover, have been providing professional Carpet and Upholstery cleaning solutions to the Andover, Winchester, Salisbury and surrounding areas since 2001. When using TopNotch Cleaning Services you can be assured that your carpets and upholstery will be cleaned using the safest carpet / fabric cleaning products without any compromise on quality.
---
General Services
We have been working in the cleaning industry since 1991, and have been the Owner / Operator of TopNotch Cleaning Services since its creation in 2001, Specialising in Carpet, Upholstery and other fabric care cleaning.
We operate within Andover and the surrounding region, so please do contact us to discuss your requirements and we will always endeavour to match your needs.
---
Specialist Services
TopNotch Cleaning Services do not only provide straightforward Carpet and Upholstery cleaning – we can offer you so much more.
As well as the usual standards you would expect from your carpet and upholstery cleaning company, we also provide specialist skills and services that you do not get from our competitors, and some of these services are listed on the following link:
---
Professional and Accredited
We use the Hot Water extraction method of cleaning on most cleaning operations, as this ensures a deep and through cleaning. This will result in your home being fresher and safe for you, your children and pets. Our cleaning products are non resoiling as they do not leave harmful sticky residues behind in the cleaned fabrics. The result will be a brighter and cleaner product for longer.
We are fully trained in our field and attend regular training courses to keep up to date with new issues. This will provide the level of services you would expect from your TopNotch carpet cleaner.

We at TopNotch Cleaning Services understand that you will want the best care and service for the cleaning of your high value items, in your home and to ensure you have not employed a cowboy outfit, we have undergone vetting by Hampshire County Council Trading Standards and are an Approved Buy with Confidence Member. This gives clients the knowledge that we are a reputable company and will put their needs first..
---
Our Services
We provide Carpet and Upholstery cleaning to Domestic Homes, Nursing Homes, Small Business Units and Letting Agents and their tenants for move in/ out.
Our main services include:
Carpet Cleaning
Rug cleaning
Fabric and Leather Upholstery Cleaning
Curtain Cleaning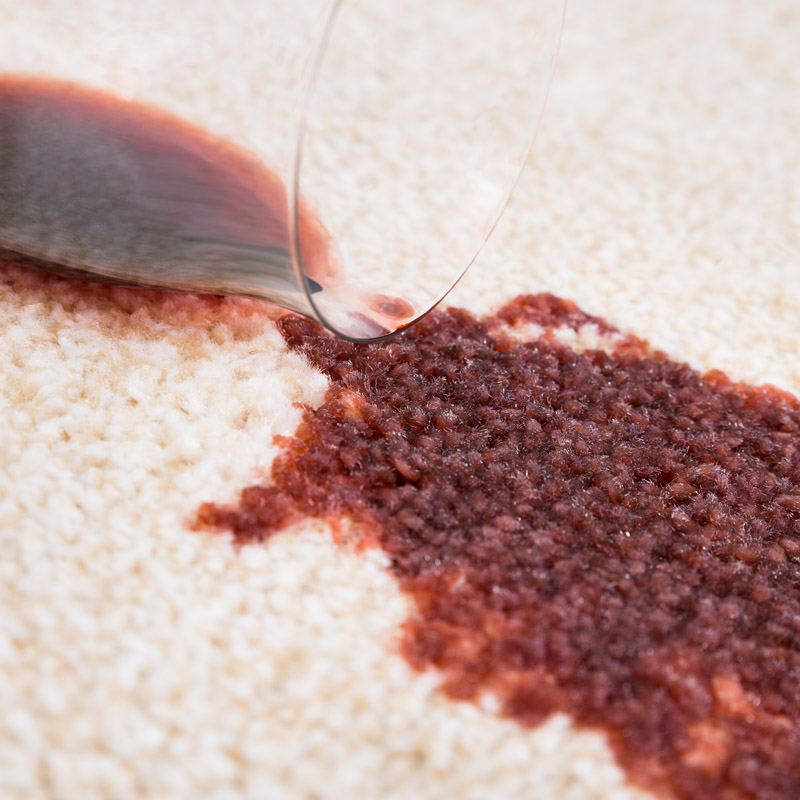 We provide other services which can be found on the Specialist Services page.
Contact us now on 01264 400212 or 07885 413995 or send us a message to arrange your FREE consultation and full written quotation, you will also be given free advice on stain removal and aftercare of your newly cleaned Carpets and Upholstery.
Of course you are never under any obligation to purchase, and we will happily leave you with all the information you need to make an informed decision.